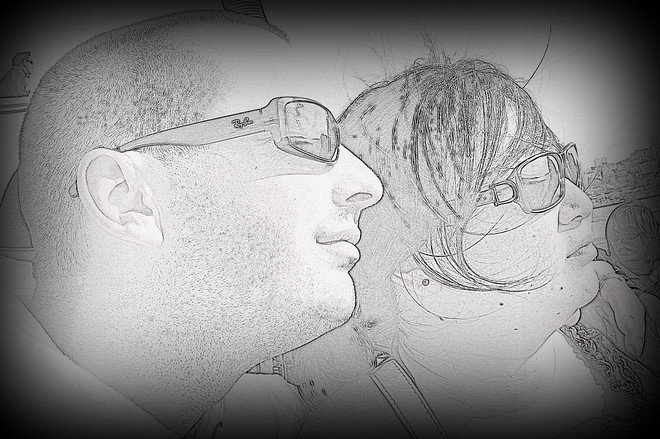 The idea of taking what I see, feel and capture & displaying it for all is not what I thought of when I started shooting. To capture scenes that inspire me and sharing it with friends & family was the original purpose. But now I like the concept of gaining feedback and insight from peers and passer-bys.

My first camera was a Sony Point & Click and I loved every shot I could take with it, until I realized how limited I was. Then I received my Canon DSLR and found all new ways of shooting with different pieces of equipment. I search everyday to try new techniques to capture what I see and display it. Every shot is a learning experience and I try to continue that education as often as possible.

I believe that all should enjoy the daily things in their lives and try to capture moments that inspire them.

I am pleased to announce that eski photography received 2nd Place honors in the 2013 Sayville Summer Festival Art Show.

Thanx. -eski-

eat. drink. and enjoy life's art.
© 2012 - 2014 eskiphotography